Golden Group's investment division, alongside its investment activities in varied companies, participates in various real estate projects from both the commercial and residential sectors.
Building relationships based on mutual and long-term trust with our clients and partners is highly significant for our company and for its policies. Our belief is that such relationships yield great progress and results. A central goal of ours is to create an environment in which all project stakeholders may be proud of the success of a project and its implementation.
A commitment to good values such as quality adherence, care for safety standards, and environmental responsibility form a basis for our developmental strategies. Our company's general record in implementing successful projects in partnerships with other companies is well established. Yet, only by staying committed to the right values may we continue to, in cooperation with our partners and customers, grow from and lead in investment and construction management projects.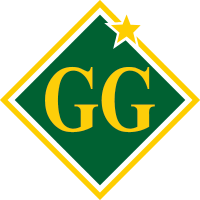 COPYRIGHT GOLDEN GROUP EP GmbH 2016